Insurance Covers The Cost Of Wigs
While most people are aware that insurance exists to cover the costs of medical treatment, few are aware that some insurance covers the cost of wigs. This is because wigs are considered to be medical devices by the FDA and are subject to the same rules and regulations as other such devices.
While coverage for wigs is not required by law, many insurance companies do offer it as an optional rider on their policies. And for those who do need to wear a wig, having insurance can make a big difference.
Wigs can be expensive, and without insurance, the cost can be prohibitive for many people. So if you are considering wearing a wig, be sure to check with your insurance company to see if they offer coverage. You may be surprised to find that you have access to this important benefit.
We as humans sometimes need insurance covering the cost of wigs due to medical conditions or treatments such as chemotherapy, which can cause hair loss. Wig expenses can be costly, and insurance can help cover the cost to alleviate financial burdens. Those dealing with hair loss for other reasons, such as alopecia, may also benefit from insurance coverage for wigs.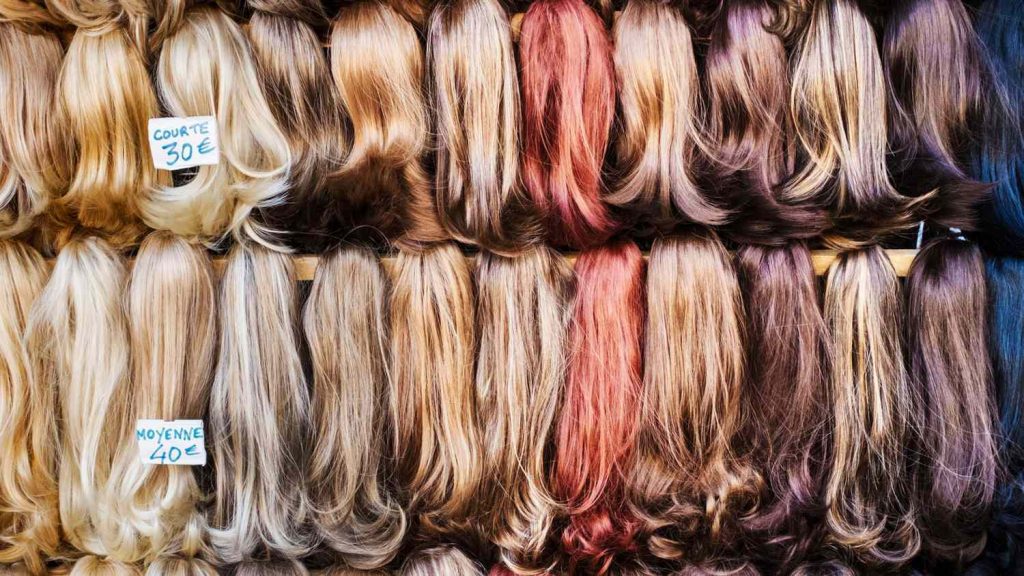 What are the factors to notice while choosing insurance for covering the cost of wigs?
As we all know that due to some medical conditions and other atmospheric changes, most people face the severe issue of hair loss or thinning. With time, people are facing more health issues and thinning of hair or hair loss is becoming one of the increasing issues these days.
In this era, it is too hard to bear the expenses of having wigs. Therefore, it is crucial to have insurance that will be covering the cost of wigs. But you will have to choose the most suitable option for you. Here are some factors that you will have to consider while choosing insurance for covering the cost of wigs:
There are different types of wigs available in the market such as synthetic wigs, human hair wigs, and custom-made wigs. Make sure the insurance policy covers the type of wig you require to meet your needs.
Coverage amount: 
Check the maximum amount of coverage that the insurance policy offers for the cost of wigs. Make sure it is sufficient to cover the cost of the wig and related expenses.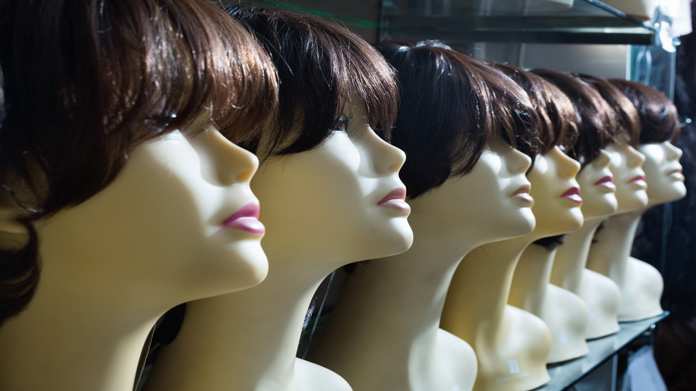 Deductibles and premiums: 
Look for a policy with affordable deductibles and premiums that you can easily pay without causing a financial burden.
In-network providers: 
Check whether the insurance policy covers the providers or vendors that supply wigs. This can save you time and effort in finding the right provider.
Prior authorization: 
Some insurance policies require prior authorization for coverage of wigs. Make sure to check the requirements and follow the necessary steps for authorization to ensure payment for the wig.
Waiting period: 
Some insurance policies require a waiting period before coverage begins. Make sure you are aware of any waiting period and when it begins to avoid any misunderstandings.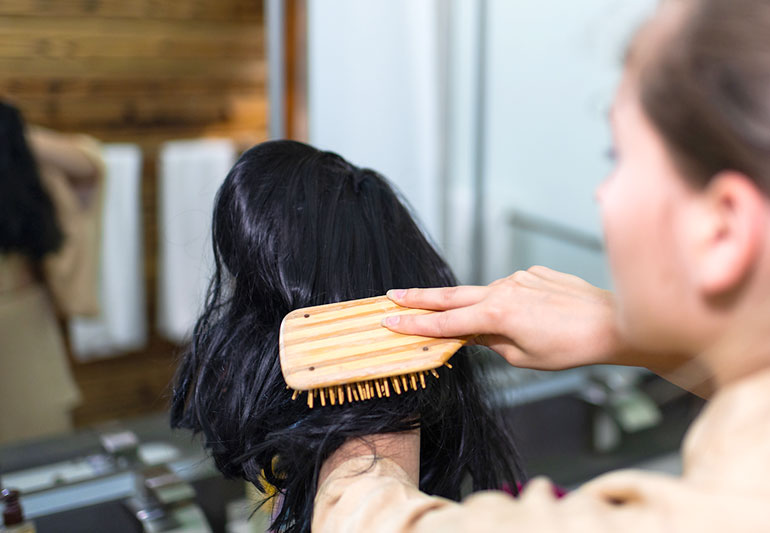 Coverage limits: 
Insurance policies may limit the number of wigs covered in a certain time period. Make sure you are aware of any limits and how often coverage can be utilized.
Exclusions: 
Some insurance policies may exclude coverage for certain types of wigs or medical conditions. Make sure you understand any exclusions to avoid unexpected expenses.
How to get the insurance that covers the cost of wigs?
Check with your insurance provider: 
The first step is to contact your insurance provider and ask if your policy covers the cost of wigs. Some insurance providers may cover the cost of wigs for individuals with hair loss due to a medical condition.
Confirm your diagnosis: 
If your insurance provider offers coverage for wigs, you will need to provide a diagnosis from a doctor that confirms the medical necessity of a wig due to hair loss.
Get a prescription: 
Your doctor may need to write a prescription for the wig, which will include information about the type of wig needed, its material, colour, and length.
Find a wig supplier: 
Once you have the prescription, you can begin looking for a wig supplier that accepts insurance. Many wig suppliers will work directly with insurance providers to handle the paperwork and billing process.
Provide documentation: 
You may need to provide additional documentation, such as a letter of medical necessity or an invoice for the wig, to your insurance provider to ensure that your claim is processed correctly.
Review your policy limitations: 
Be aware of any limitations in your insurance policy that covers the cost of wigs, such as restrictions on the type of wig covered or a cap on the amount that your insurance will pay for the wig.