Are you prepared to shine as your fun, aggressive, consequential, or colorful alter egos? All of them are exquisitely you and doable with the right wig.
Wigs' adaptability allows you to quickly embrace every aspect of your personality. Still, there are many alternatives to choose one: lace front, ready-to-wear, 360-degree, synthetic, etc.
There are so many choices.
Don't worry; with our comprehensive wig-buying guide, we've got you covered. It will help you select the ideal wig and embrace every aspect of your fabulous self.
Back to Basics: Wig Buying Tips for Head Size & Face Shape
We'll start with the basics: what size is your head and what shape is your face, before getting bogged down in all the wig alternatives.
Why are these two things important? They are essential because you need to know if they will fit and how they will highlight your individual face characteristics before you choose a color, texture, or design. Knowing your head size is crucial since some wigs are adjustable while others come in different sizes.
A wig, or several wigs, represents an expensive investment you should feel comfortable making. You will be prepared for a fantastic shopping experience whether you purchase a wig online or in-person by having the answers to those crucial questions available in advance.
Women's heads typically measure between 22 and 23 inches in diameter. Since women's skulls can vary from minor to more significant than the average, many wigs are available in a standard size that can be adjusted to comfortably suit any head.
Follow these wig purchase guidelines for measuring your head to get those measurements perfect:
Use a clip or headband to tuck stray hairs away from your face.
At the base of your skull, wrap a flexible tape measure around the back of your head. Then, draw the tape forward slightly over your ears until the end touches the hairline in the middle of your forehead. This gauge determines the size of your head.
Pull the tape end to the opposite ear by positioning it over one ear and across the top of your head. This gauges the space between the ears.
Remove any hair clips, start at the middle of your forehead, and draw the tape around the top of your head until it reaches the nape of your neck. Front-to-back measurement is made via this.
If necessary, you may use the measurements you've acquired to compare them to wig-sizing guides to establish your wig size.
Face Shape Recognition: How Do You Look?
The wonderful thing about wigs is that they are available in every style, color, and form you can imagine. Choosing the one that best suits your facial shape is difficult.
It might be challenging to determine where you fit by just glancing at a picture. Fortunately, we can help you determine your face's size so you can know precisely what shape you are.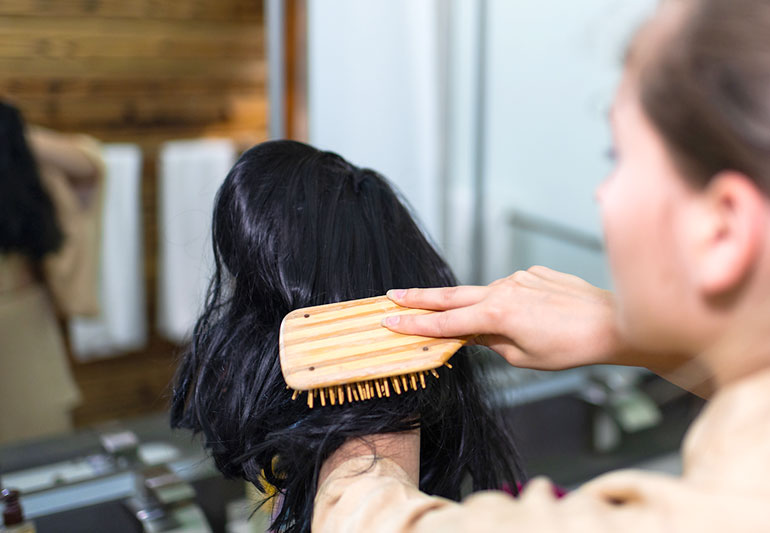 Embrace Your Style
After learning the fundamentals, you may look for a wig style that highlights your individuality. These wig purchase guidelines can assist you in choosing the ideal texture
, color, and wig type, whether you want to go all out or keep it understated.
Texturize Your Look
Virgin human hair wigs are unsurpassed when it comes to the most natural, healthy-looking locks. These pure wigs have never been colored, permed, dyed, or chemically altered. Virgin hair is an excellent alternative for durable wigs because of its resilience.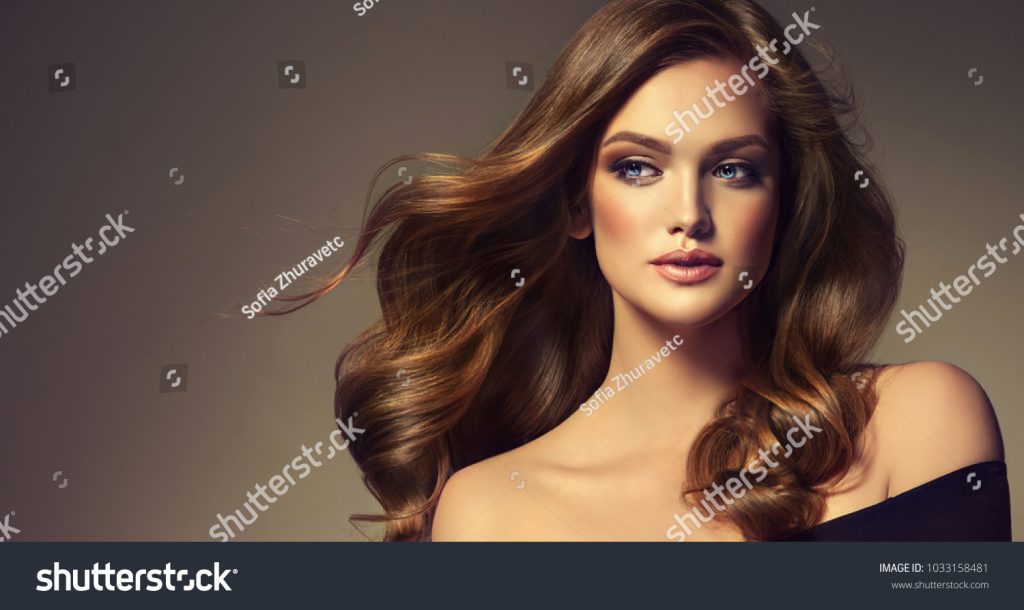 Hair Grade
The quality of hair you're willing to invest in is another thing to consider. When it comes to fantastic quality, my hair is the best. In addition to being made entirely of human hair, it is taken straight from the scalp of a single donor or a small number of donors. Your hair appears lustrous and sleek because the cuticles are undamaged, and the strands face the same way. Additionally, Remy's hair is less likely to tangle, and who doesn't desire fewer tangles?
However, the issue of where to find wigs or bundles with the desired texture still exists. Yaki straight and kinky are two examples of the many surfaces available in virgin hair.
Dying Wigs
To achieve your desired look, color and bleach virgin hair that hasn't already been dyed. Remember that virgin hair that has already been colored once (after collection) should not be dyed again. Avoid coloring or processing the hair entirely if you're taking it the synthetic way.
What Wig Style Suits You Best?
It would help if you thought about your desired hairstyle while selecting your wig. Why? Knowing which wigs provide you which benefits are applicable since various wigs have distinct features, such as up-dos, voluminous locks, parting choices, or ventilation. To find out which style will complement your next appearance, consult this wig purchase guide.
Density: Pump Up the Volum
The thickness or thinness of the hair on your wig is often used to describe density. The density of the lace wig you choose will decide how full your hair is to give off that voluptuous appearance. Wig densities are often expressed as percentages and range between 50% and 200%.