Get tips about Tips For Purchasing Wigs, The most excellent part about purchasing wigs is how simple it is and how many alternatives are available. However, buying wigs online has several difficulties, such as determining which wigs to purchase and which are of the highest quality. Where should you even start looking for top-notch wigs that match your wants and fashion? This comprehensive guide to ordering wigs online in 2023 addresses these queries and others.
Select the hair type.
Human hair wigs and synthetic hair are the two primary forms of hair used to make all wigs. So, you must first choose the sort of hair you want to buy before making an online wig purchase. Several variants (or sub-categories) within these primary groups, each with pros and cons. We'll talk about each of them presently. The finest quality to choose from is human hair wigs, sometimes referred to as real hair wigs.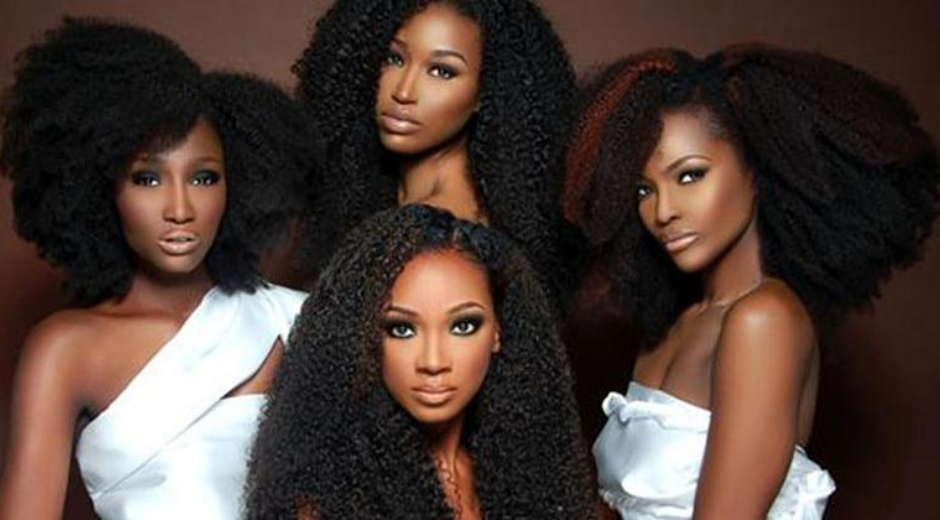 Synthetic wigs are created entirely from scratch using fibers like polyester, acrylic, and polyvinyl chloride (PVC). The shine of a synthetic wig is often determined by the kind of fiber used. Wigs made of low-quality fiber will shine more and appear less natural. Currently, the highest quality synthetic wigs on the market are made of kanekalon.
Although synthetic wigs are less expensive than human hair wigs, it is frequently wiser to buy one human hair wig rather than numerous synthetic ones. And the reason for this is that while you can acquire many different styles from a single human hair wig, you will need to purchase many other synthetic wigs. A human hair wig that may endure for years will be more expensive in the long run than buying three to five shorter-lasting ones.
As the name suggests, they are created from real human hair. Since it is made entirely of real human hair, you may style and treat it as frequently as you desire, just like your own hair. Chances are, if you buy a human hair wig, it will either be Asian or European human hair. These are the two primary types of human hair wigs available on the market, with luxury European hair accounting for 2% of the market and Asian hair accounting for 98%.
Locate a cap with a proper structure.
Your wig's comfort and style choices will depend on how the cap is made. Let's now examine the various wig construction kinds.
Front Construction
A wig cap's front design has two options: lace or closed.
Select the wig's style.
There are many different wig types available, ranging from complete to thinning. It is often preferable to obtain one that enhances your current haircut. When selecting a wig style, there are a few things to keep in mind, including:
Although pre-styled synthetic wigs may benefit from this since they are available in various styles, human wigs, which are more adaptable, may not. Choose the fringe, bangs, side parts, etc., that best fit your face using synthetic wigs with few styling options.
If you want to take advantage of a wig's diverse style without letting on that you're wearing one, it's best to get one that resembles your natural haircut. As a result, a full-looking wig will suit you better if your natural hair is complete, for instance. It would help if you still tried out various wig designs despite this. After all, wigs are mainly used for flexibility.
Your preferences and comfort level will determine whether you should obtain short, shoulder-length, or long, mid-back hair. While wig lengths vary between companies, there are typically three categories.
short (lying just at your nape)
medium-length (falling over your shoulders)
long (as long as mid-back and even longer)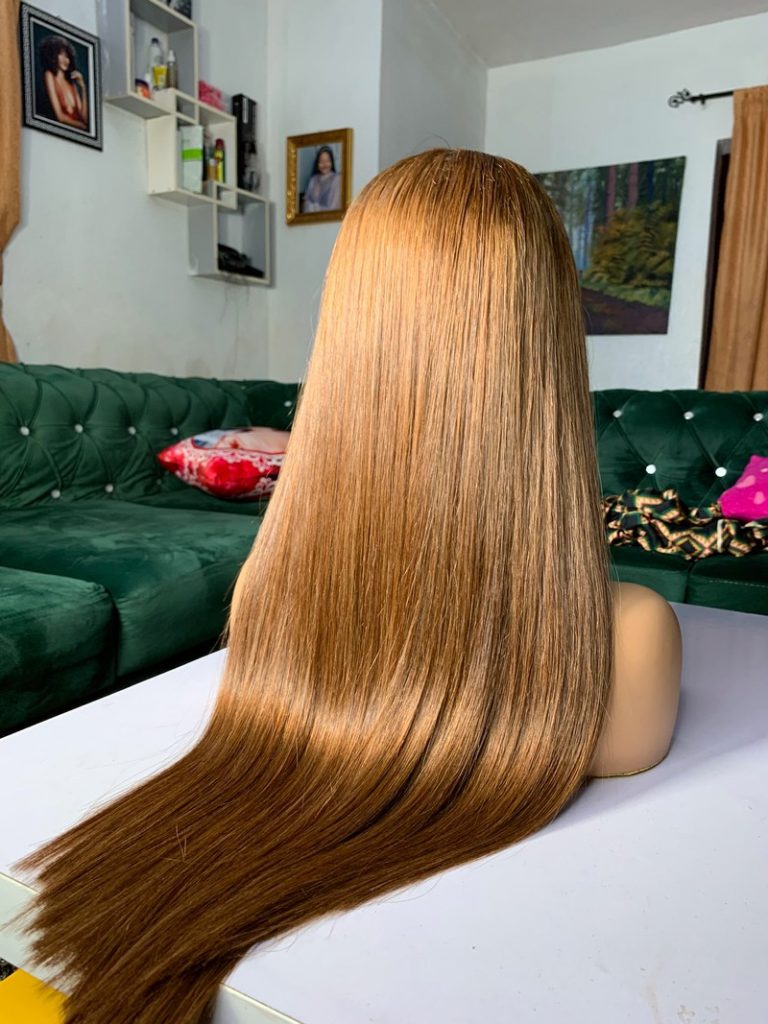 Choose your color
Please ensure the wig you choose is in a color you genuinely enjoy and would not mind keeping for as long as you use the wig, as coloring synthetic wigs isn't an option. Since you're purchasing online, you won't be able to try on other hues, so stick with shades you already feel confident wearing or utilize inspiration boards like those on Pinterest to see how the chosen hue looks on individuals of your skin tone. On the other side, human hair wigs won't provide a significant color difficulty because they readily accept color treatments and may be tinted several times.