Are you in the market for a human hair wig? Maybe you want to change up your look, or you're dealing with hair loss due to illness or treatment. Whatever your reasons, buying a human hair wig can be a big decision. You want to make sure you get the right one for your needs and preferences. With so many options available, it can be overwhelming to choose the perfect wig. But fear not! In this guide, we will share tips and tricks for choosing the perfect human hair wig for a flawless fit.
Know Your Needs
Before you start shopping for a human hair wig, it's essential to determine your needs. What are you looking for in a wig? What type of hair do you want? Do you need a wig for daily wear, or will you be using it for special occasions only? Knowing your needs will help you narrow down your options and make an informed decision.
Type of Human Hair Wig
Human hair wigs are available in different types of hair, including Brazilian, Indian, Chinese, and European. Brazilian hair is known for its softness and fullness, while Indian hair is thick and strong. Chinese hair is thick and straight, while European hair is silky and fine. Each type of hair has its unique properties, and it's up to you to decide which one best suits your needs.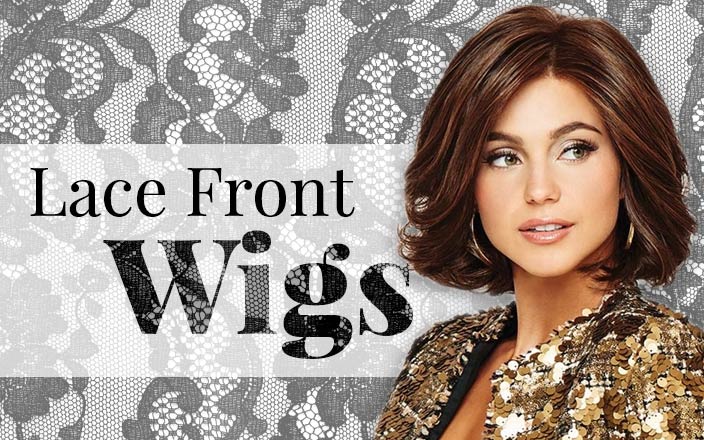 Cap Construction
Cap construction is an essential factor to consider when choosing a human hair wig. It's what holds the hair in place and determines how the wig will fit on your head. The most common types of cap construction are full lace, lace front, and capless.
Full lace wigs have a base made entirely of lace, allowing for natural-looking parting and styling. Lace front wigs have a lace front section that creates a natural-looking hairline, while the rest of the cap is made of a different material. Capless wigs have a breathable cap with openings in the back and sides for ventilation.
Size and Fit
One of the most critical factors in choosing the perfect human hair wig is finding the right size and fit. Wigs come in different sizes, so it's essential to measure your head before making a purchase. Use a cloth tape measure and measure the circumference of your head at its widest point. Most wigs come with adjustable straps to help you achieve a secure and comfortable fit.
Hair Length
Human hair wigs come in different lengths, from short to long. The length you choose will depend on your personal preference and the occasion you'll be wearing the wig. If you're looking for a wig for daily wear, you might want to choose a length that's easy to maintain and style. If you're attending a special event, you might want to choose a longer length for a more glamorous look.
Hair Color
Human hair wigs come in various colors, from natural shades to bold and vibrant hues. It's important to choose a color that complements your skin tone and features. If you're unsure which color to choose, consider trying on different wigs or consulting with a hairstylist.
Quality
When buying a human hair wig, quality is key. A high-quality wig will look and feel more natural, and it will last longer than a lower-quality wig. Look for wigs made from 100% human hair and with a high density of hair strands. You might pay more for a high-quality wig, but it will be worth it in the long run.
Maintenance
Human hair wigs require more maintenance than synthetic wigs, but they offer a more natural look and feel. To keep your wig looking its best, you'll need to wash it regularly, condition it, and style it. You might also need to trim the ends or take it to a hairstylist for maintenance.