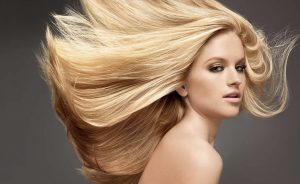 You may not know this, but our hair is handcrafted, by tying each individual strand to a lace mesh cap when constructing our lace wigs. We want to ensure that you have the most naturaleist hairline.
Legacy Lace Wigs LLC. prides itself with a quality over quantity attitude. We want all of our customers to be happy with their virgin hair for the life of their unit. We provide only celebrity-quality full lace and lace front wigs at the most affordable prices. We specialize in a wide variety of 100% virgin human hair in its highest quality. The longevity of Legacy Lace Wigs hair has been known to last years with the proper maintenance and care.
We strive to provide nothing but the best in silky, textured, longest lasting, and affordable quality wigs with no tangling and minimal shedding. We acquire our hair from the finest donors from around the world to provide out clients with the best raw hair that contains no silicone or mixtures.
The phrase virgin hair means that it is unprocessed, and has not endured any chemicals, which in turn ensures the luster and versatility, which can mimic a variety of textures for a seamless transition of our Legacy Lace Wigs and your own natural hair.We hope you can find everything that meets your virgin hair needs.
At Legacy Lace Wigs our primary focus is not only on providing high-quality service and customer satisfaction but also to uphold our commitment to assure our wigs are made of the purest elite virgin strands on the market.